Cannabis Ginger Snap Cookies Recipe
It's one of coffee's favorite cookies – the world-famous-especially-at-Christmas-time: Cannabis Ginger Snap Cookies Recipe!
So why are they called ginger snaps? For the longest time I thought it was because when you bit into one, it would snap.
Nope. I've recently learned it's because they're a 'snap' to make! Makes sense, and so does adding Cannabis to these cookies, right?
Imagine this: you're preparing for the holidays and your partner wants to start a new tradition.
Being the creative Canna-Chef that you are, you decide that the best Christmas morning would be the morning where you enjoy Cannabis coffee and weed cookies.
Sounds lovely, doesn't it?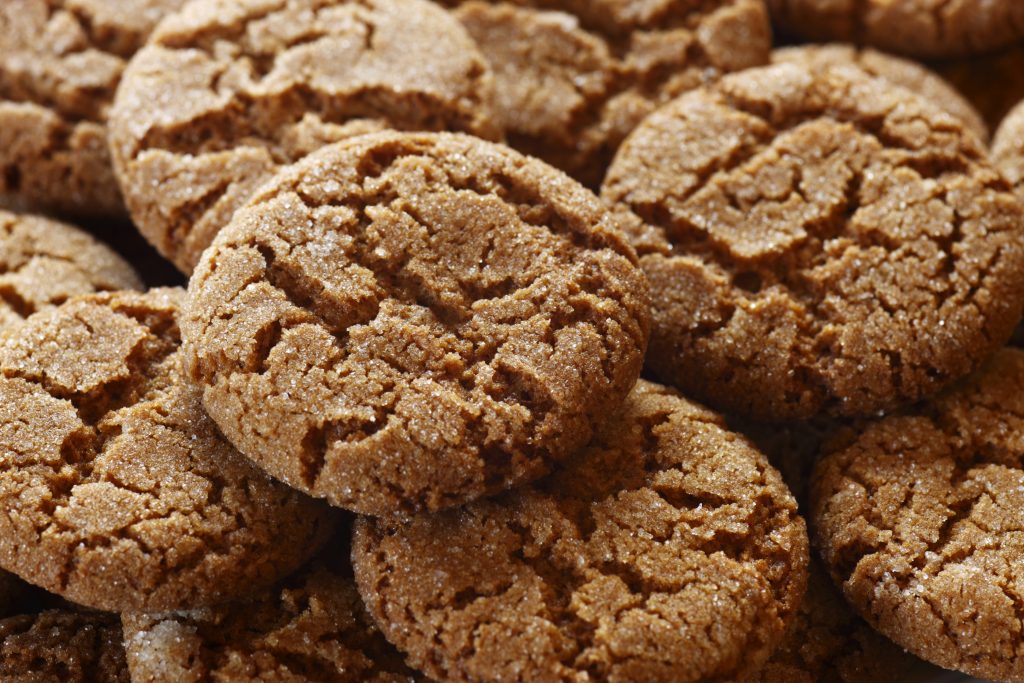 Ginger snaps are a tradition at Christmas and are a warm-spice-blend that produces a chewy and satisfying cookie.
We're going to make them today and I hope you find that they're a 'snap' to make too!
Prepare Your Cannabutter
These snaps love Cannabis, so you'll need to make Cannabutter if you don't have any stocked away.
The recipe below will guide you through the process of making cannabutter, but if you already know or have a process that works – time to do that now before the baking.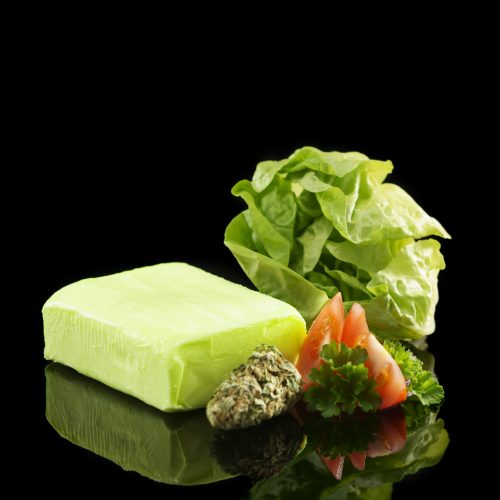 Servings: 1 Cup
Calories: 1628kcal
THC: 700-1400mg
Author: Steph Van De Ven
Instructions
Decarboxylate your weed by spreading your cannabis evenly on an oven tray And coat with aluminum foil.

Place in the oven on 240F/115C for 25 till 45 minutes, and then let it cool.

Grind your dry cannabis or chop it till fine.

Place the cannabis in a strong mason jar, add butter and (1 tsp of sunflower lecithin)(optional)

Place your closed jar in cold water and let it come to a boil, Boil for 2 to 3 hours.

Strain your butter through a cheesecloth.

Cool down

Now you can use the Cannabis Butter (Cannabutter)
Notes
If using a mason jar, be sure to start with cold water. Furthermore, it is imperative to let the water cool gradually so that your glass will not shatter.
The video guide might be slightly different than the blog recipe. The blog recipe is the most updated and accurate.
Nutrition
Calories: 1628kcal | Carbohydrates: 1g | Protein: 2g | Fat: 184g | Saturated Fat: 117g | Cholesterol: 488mg | Sodium: 1621mg | Potassium: 54mg | Sugar: 1g | Vitamin A: 5673IU | Calcium: 54mg
Cannabis Ginger Snap Cookies Recipe
Whether this is going to be your new holiday tradition, or you're going to box them up and give them as Christmas gifts to your 'buds' – I think you're going to love this easy and fun recipe.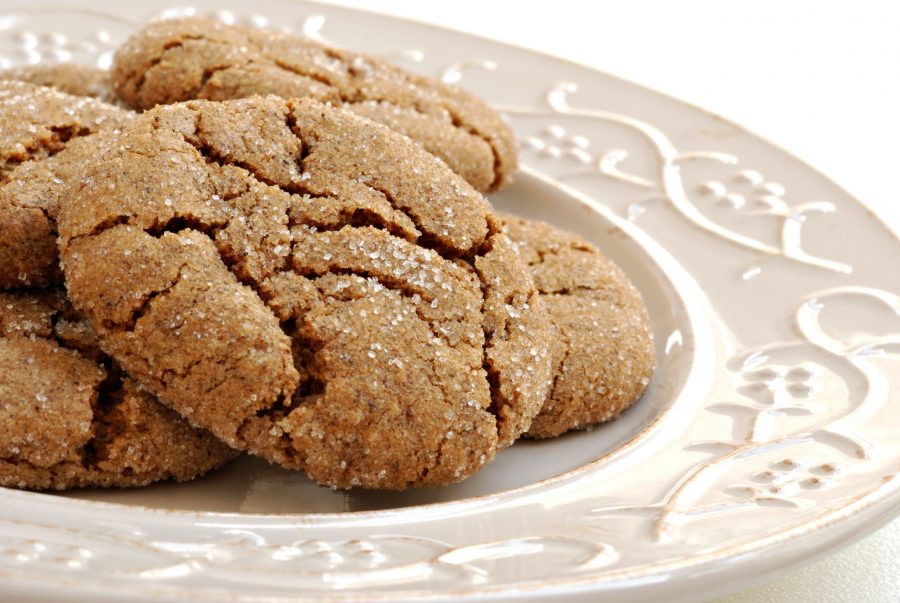 Author: Steph Van De Ven
Cost: 20+
Equipment
Mixing Bowls

Spatula

Cookie Sheet

Parchment Paper

Electric Mixer
Ingredients
1/2

cup

Cannabutter

2/3

cup

Brown sugar

3

tbsp

Molasses

1

Large egg

1 1/2

cups

Flour

1 1/2

tsp

Baking soda

1/2

tsp

Salt

Himalayan

1/2

tsp

Ginger

Ground

1/2

tsp

Cinnamon

Ground

1/4

tsp

Cloves

Ground

2

tbsp

Granulated Sugar

For Rolling
Instructions
Preheat oven to 375 F

Mix your cannabutter, brown sugar, egg and molasses until light and fluffy

Add flour, soda, salt and all spices into a seprate bowl and mix well.

Mix the dry ingrdients with the wet, until blended do not over mix.

Using an ice cream scoop or soup spoon, divde batter into equal portions, and shape into balls.

Roll each ball in granulated sugar and place on parchment lined cookie sheet – with enough space between each ball.

Using a fork, smoosh each cookie down slightly – not all the way.

Bake for 12-13 minutes nad let cool.
If you're starting to cook with Cannabis, or you are a seasoned Canna-Chef, check out more recipes here.
For great ideas, pairings and cooking products, check out these products.